What was my experience of being an MA student at AUB? It was an incredible personal journey that took me way off the expected route into places that brought me a multitude of emotions.
Read more
I'm a student nearing the end of my studies for the Masters in Fine Art postgraduate programme.
Read more
Fever: 2020 Summer Show
Find out more
Architecture student Adrian Finn has researched Bournemouth's glow-worm past for a new light installation at Bournemouth's Arts By The Sea Festival.
Read more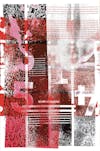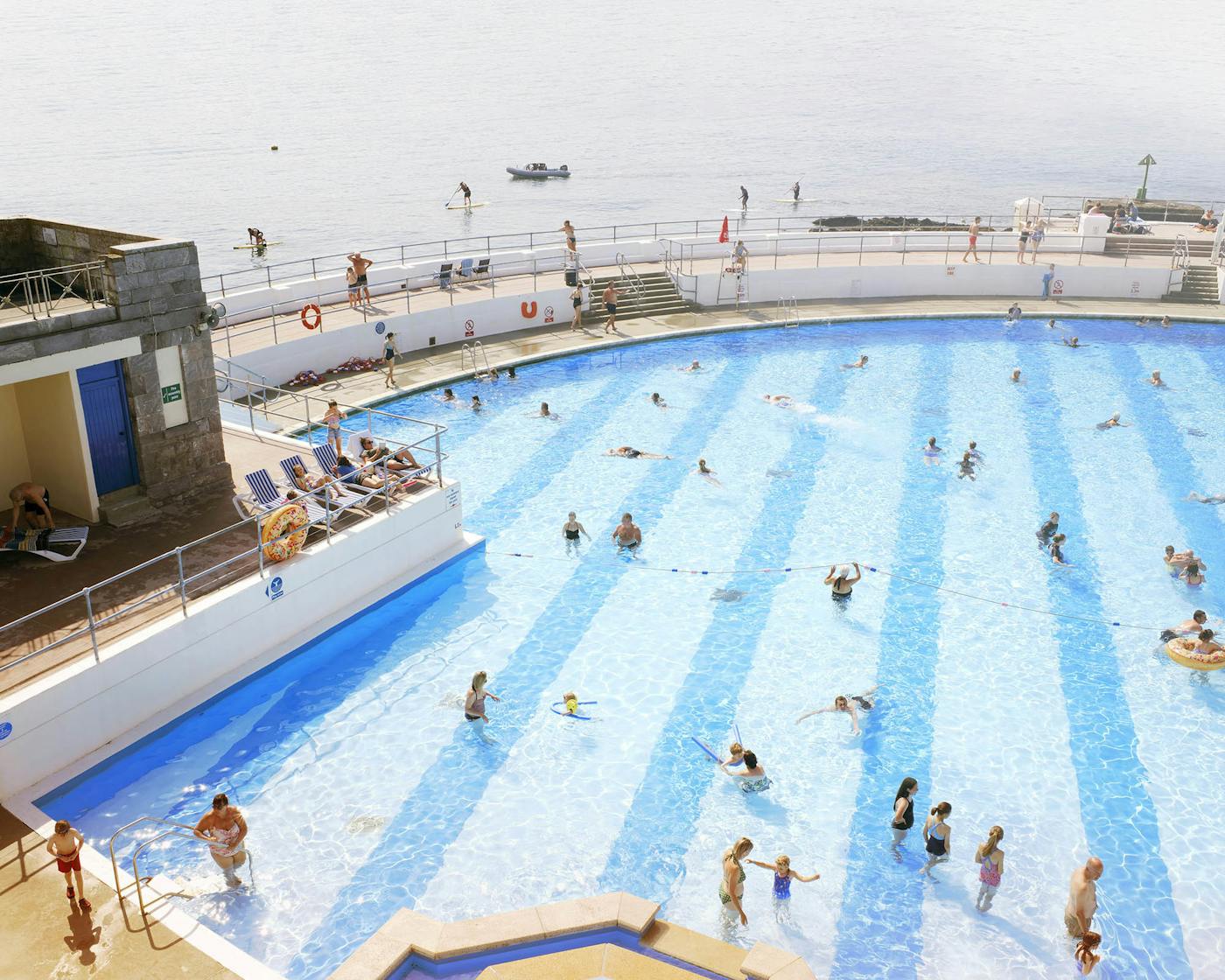 Sophie Fretwell graduated BA (Hons) Costume & Performance Design in 2017 and MA Animation Production in 2018 at AUB.
Read more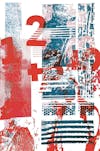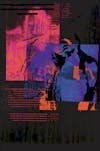 Wallace Erabu is studying Master of Architecture (Part 2 ARB/RIBA) at AUB
Read more