MRes Arts
The Master of Research (MRes Arts) is a qualification specifically aimed at makers, designers and thinkers who wish to undertake an independent, critical and creative study within and across the disciplines offered by the university.
---
MRes Arts
Our MRes Arts programme aims to develop your research skills and provide a good preparation for doctoral study.
We provide an opportunity for individuals from a range of creative and academic backgrounds to gain a critical appreciation of maker cultures to advance innovative research practices in the arts.
---
Course info
Course duration
1 year (full-time, 45 weeks)
2 years (part-time, 90 weeks)
---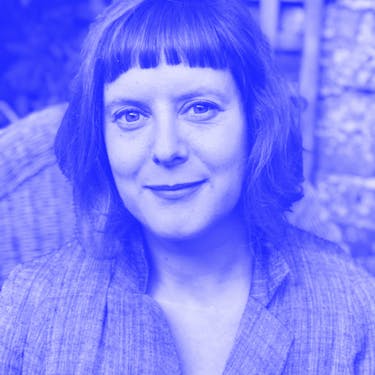 Dr Emma Shercliff – Senior Lecturer
Emma has over 20 years' experience organising creative ideation workshops and running participatory arts projects. Her research explores the impact and value of collaborative making and drawing workshops as tools for doing research, working towards an integration of theory and practice in maker cultures. Before this, Emma worked in Paris as a textile designer and maker for major trend agencies and alongside contemporary artist Lucy Orta.
---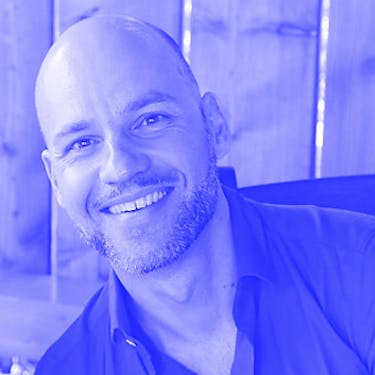 Dr. Willem de Bruijn – Senior Lecturer
Willem is an artist, designer and historian with a broad interest in architecture, art and design. His research focuses on the role of making and remaking (objects, images, texts) within the context of historical scholarship and education. As part of his teaching and supervisory activities at both undergraduate, postgraduate and doctoral level, Willem has been exploring visualisations of conceptual thinking through collage, drawing and the medium of print to expand arts-based research through a critical practice of the image.
---
Course philosophy
The MRes Arts offers a unique foundation for innovative research in the arts, media, design and architecture. It asks you to engage in a socially and ethically responsible research practice where making occupies a central part of the research to develop new ways of looking, reading and understanding our interaction with things, the environment and each other. You will follow a programme of study which combines practical and theoretical approaches to making and maker cultures, emphasising the knowledge and skills needed for doctoral study.

You will be supported in developing your own disciplinary, or cross-disciplinary research area by engaging with the diverse expertise across the Arts University Bournemouth. You will develop mastery in the theories, methods and practices of research through independent study and a taught programme of lectures, seminars and workshops offered by researchers and professionals working in the field.
Central to the course is your Independent Research Project, which is developed from your initial proposal submitted as part of your application. The Independent Research Project will combine documentation of practical work, critical reflection and contextualisation into an integrated thesis of 15,000-20,000 words.
On completion of the course, you will have gained intellectual, technical and professional skills which will allow you to conduct high-quality research. This will prepare you for further study at a doctoral level (PhD) or as part of research-led projects in the creative and cultural industries.
As part of the course you will:
Create and take part in current critical practice and debate at the forefront of your discipline.
Gain skills in research, analysis, conceptualisation, argumentation, presentation and complex problem-solving.
Develop confidence for PhD study.
Develop the necessary competence for initiating and managing advanced research projects in the creative and cultural industries.
---
How to apply
To apply, you'll need to complete an application form on our online application portal. You're required to include a project proposal which outlines your specific area of interest and your focus for investigation, as well as a personal statement which explains your motivation for applying for this programme of study, and any relevant experience or skills. We can only accept candidates with projects which are aligned to our staff expertise. If you have any queries about the course, please contact one of the course tutors: Dr Emma Shercliffor Dr Willem de Bruijn.
We aim to interview all applicants who demonstrate the potential to succeed in the course. Interviews are used to assess whether you have the necessary skills and capabilities and whether this programme is appropriate to your interests and aspirations.

---