MA Photography
The MA Photography course is the perfect springboard for ambitious photographers wishing to become practitioners at the forefront of the discipline.
---
MA Photography
The MA Photography course is structured in such a way that learning develops systematically and with an emphasis on the independent learning abilities required for continuing professional development and the advancement of your career.
The course allows you to undertake advanced study in a wide range of areas including advertising, documentary, editorial, fashion, portrait and fine art photography.
By a combined approach of practice, theory and professionalism, the course will provide a challenging and stimulating environment in which you are able to develop your full potential, with the aim of becoming a practitioner at the forefront of the discipline in your future career. You will expand your potential market by applying genre practices across contexts; for example, the aesthetics of documentary can be applied to advertising, editorial, fashion or fine art outcomes.
You are encouraged to make industrial links across a broad range of organisations relevant to your chosen professional specialism. Using these links, you will learn to manage and exceed client expectations through the application of your new academic understanding to the production of inventive saleable work.
---
Course info
Course duration
1 year (full-time, 45 weeks)
2 years (part-time, 90 weeks)
---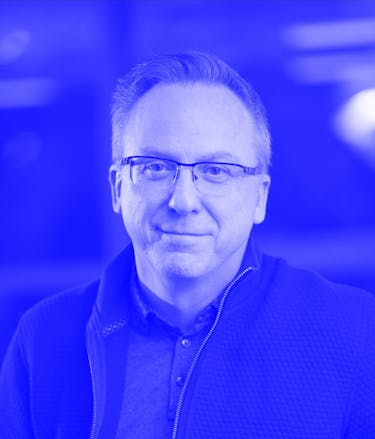 Paul Wenham-Clarke – Course Leader
Professor of Photography, FBIPP and AoP Member
This year Paul won The Association of Photographers Lecturer of the Year Award but he has been a professional photographer and educator for over twenty-seven years and has won eighteen national and international professional photography competitions or awards. In 2019 work from Paul's new project Our Human Condition was a winner in the British Journal of Photography's Portrait of Britain Competition.
---
Course philosophy
MA Photography course is a balance of art and commerce and is founded on the assertion that photography is a powerful form of communication that potentially connects with an audience of millions.
The course offers the opportunity to make professional work within, or crossing genres, whether it's for publication, or the gallery. What defines it as professional, is that it is conceived and created with a specific audience in mind and is conscious of how meaning is affected by socio-political criteria.
The course is designed for ambitious photography graduates, or experienced photographers who wish to develop their knowledge and expertise in order to reach the very top of their field. We look for students with a passion for the subject and who are willing to take risks, and in doing so, push themselves to new heights.
---
Course outline
The course structure allows for a flexibility of approach, as a Photography Master's student you will be a creative practitioner in the broadest sense of the term and be involved with emerging technologies as well as heritage media. Either way, you will hone your skills and develop your own visual identity as a professional practitioner.
You will be encouraged to develop a systematic and comprehensive understanding of techniques and knowledge relevant to that specialism of photography you choose and to combine this with a critical awareness of developments in that area of professional practice.
Professional Photography draws upon many subjects including Graphic Design, Illustration, Film, Animation, Fine Art and Fashion all of which are AUB Masters programmes. Thus, the AUB Masters community offers you an outstanding opportunity for collaboration within a post-graduate context and encourages links that may well develop further after graduation.
The course encourages you to make industrial links and work on live projects as part of your Master's study. This may include you working very closely with external organisations to achieve a highly creative post-graduate level outcome and these links may lead to career development opportunities.
The course comprises of three equally sized units:
Defining Practice: Methodologies, Contexts & Experimentation
Master's Project 1: Investigation & Exploration
Master's Project 2: Resolution, Presentation & Evaluation
Although the course comprises of three units, these should be seen as one integrated body of study. Depending upon your own individual approach you will be given the opportunity to run one major project across Master's Project 1 and Master's Project 2, or produce a different project for each unit.
The course is project focused and builds towards the completion of a major portfolio of work through self-initiated practical assignments, which are supported by written commentaries.
Full-time and part-time pathways
The full-time course runs for one year (45 weeks of study), from September to September. Attendance is on average one day a week (Tuesdays).
The part-time course runs for two years (90 weeks of study), from September to September. Attendance is one day a week for the first 15 weeks (Tuesdays) and then one day every other week for the rest of the course.
---
What students are doing
The students undertake a huge a variety of projects from social issue documentary work to advertising work for corporate partners they have identified. In the process they are often successful in photography awards and competitions including in the Association of Photographers Student Awards, The BIPP Student Awards and The BJP Portrait of Britain Awards. A current student Jayne Jackson is this year's winner of the 'People' category of the AOP Student Awards for her project 'Asking for it'.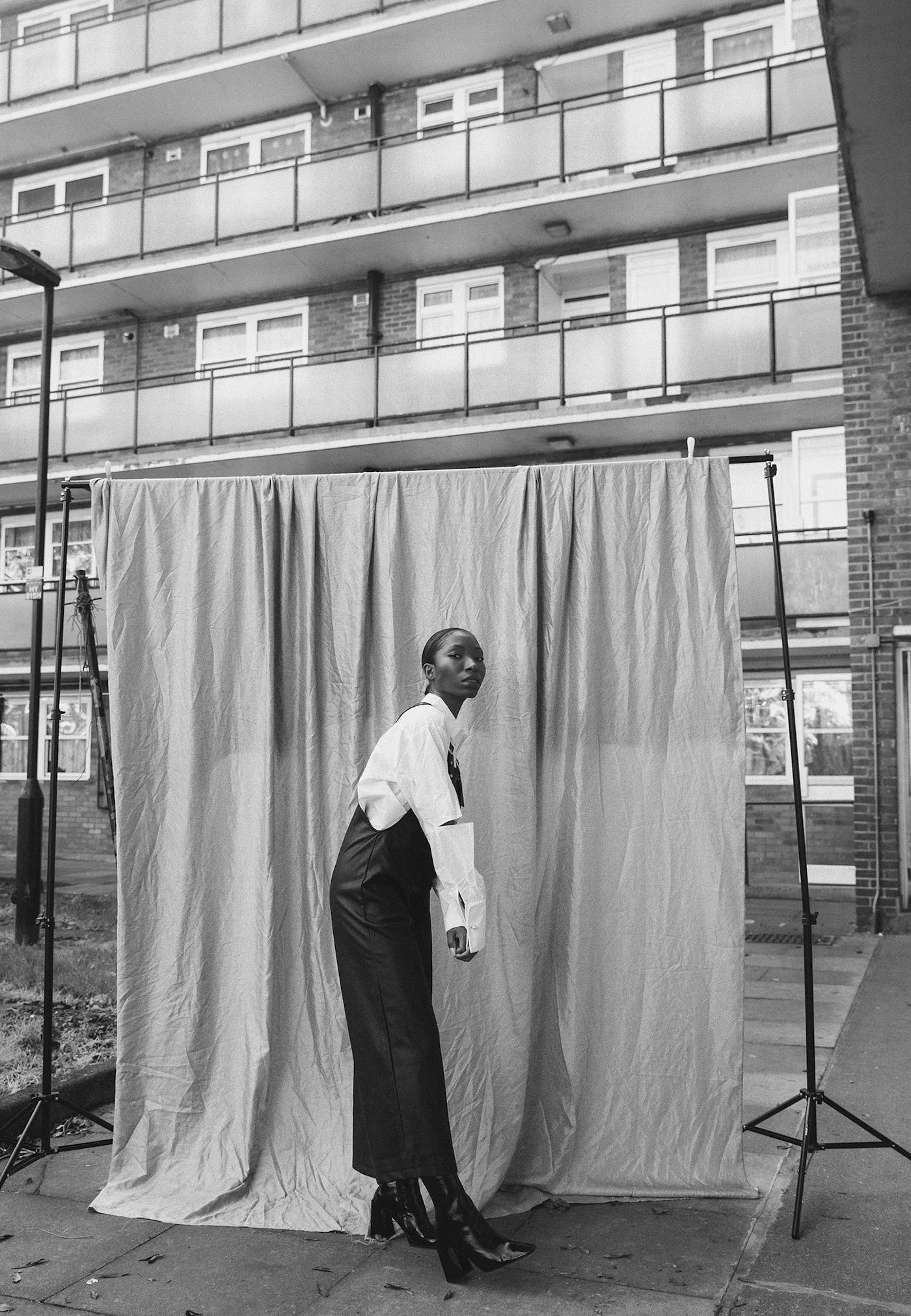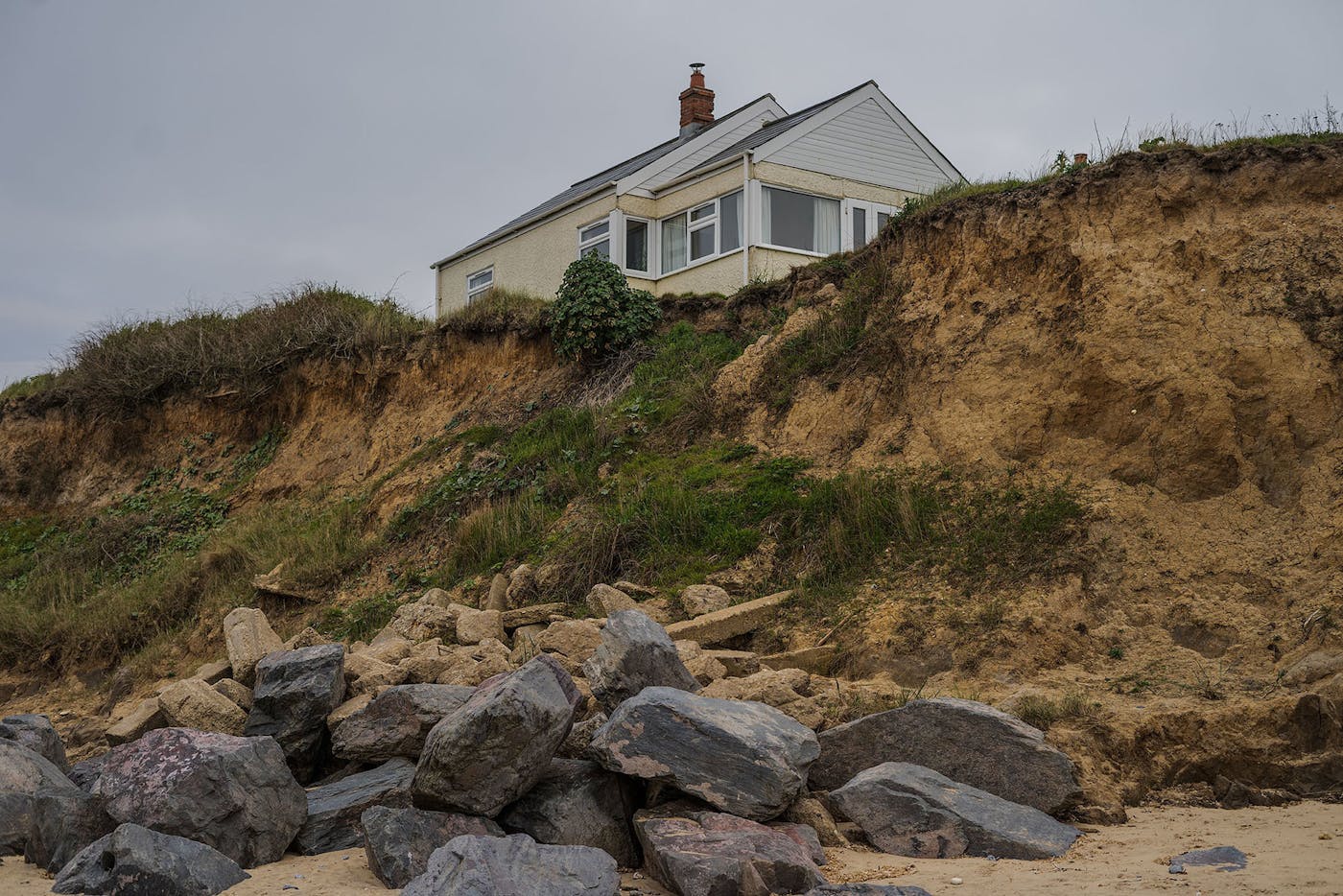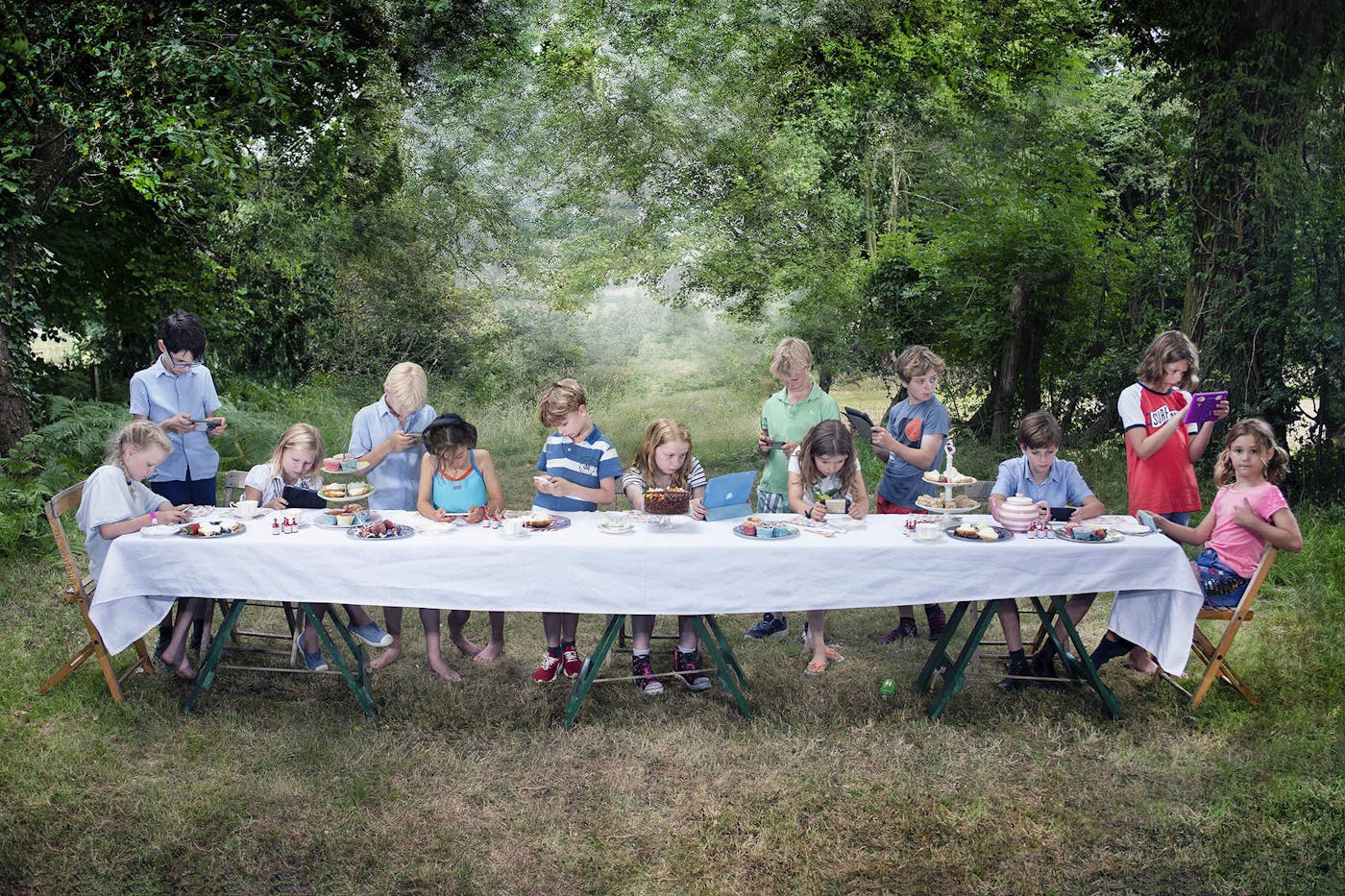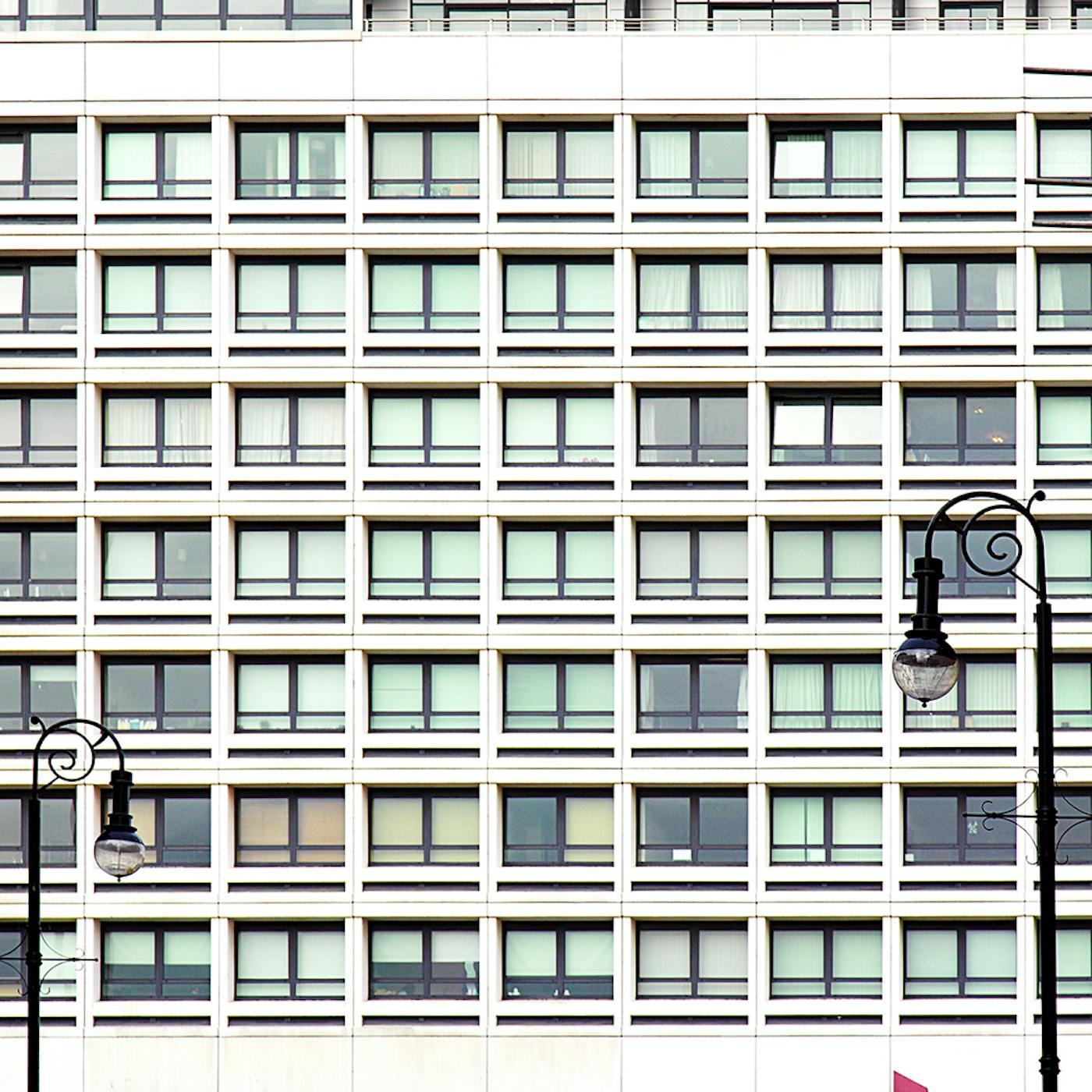 ---
Studios and resources
Studying on our MA Photography course means you'll have access to state-of-the-art facilities and industry-standard equipment. Our studios and resources support all photography practices from analogue through to high-end digital production.
Our photography department is equipped to the highest professional level – there are seven studios and numerous location kits of with Profoto and Broncolor lighting equipment.
The digital camera equipment includes Hasselblad and Phase One as well as numerous high-end 35mm based DSLRs. There are two photography dedicated retouching suites all equipped with top end Apple tower computers all with the latest versions of Adobe Creative Suite software.
We have digital printing in the digital suites to A2 and in addition a 40-inch-wide large format inkjet printer plus an amazing Chromira printing system that prints digital files onto C-type light sensitive colour paper. This printer is the same type as several of the top London professional photographic laboratories. In addition to all the digital equipment, we have a comprehensive set of analogue facilities.
There are two large B/W darkrooms, one wet and one dry plus c-type darkroom printing and high-end scanning available.
In addition to the state-of-the-art digital equipment, we have numerous film cameras of many types including Hasselblad, Mamiya, Sinar, Toyo and even a 10×8 camera.
---
Your interview and portfolio
As part of your application, we require a portfolio that demonstrates your skills, and an MA Proposal. These two elements are used to assess your current practice, ambition and suitability for the course.
Download our Portfolio Guidelines for more information.

---