MA Fine Art
"Why do I do this and you do that?"
---
MA Fine Art
MA Fine Art is an opportunity to look at the familiar with a fresh, perhaps oblique perspective in order to explore how "detour" permits "access" (Jullien 2004) to more subtle yet more complex interpretations. What constitutes a meaningful and useful research methodology in one culture may be considered unknown, unnecessary or redundant in another.
These differences are at the very fabric of the Fine Art course; establishing deliberate cross-cultural dialogues with students from International and UK backgrounds and providing a vehicle for highlighting differences in working practices and methodologies.
---
Course info
Course duration
1 year full-time (45 weeks)
2 years part-time (90 weeks)
---
Simón Granell – Course Leader
MA (painting), BA (hons) 1st Class (painting)
Simón Granell studied Fine Art at Falmouth School of Art and The Slade School of Art, London. He is currently MA Fine Art Course Leader at the Arts University Bournemouth. Curatorial projects include Underground (2007) with Roger Ackling and Eric Butcher; a site-specific collaboration in the labyrinth of basement rooms at Shoreditch Town Hall, London, A Machine Aesthetic (2013-2014) at Gallery North...
---
Course philosophy
MA Fine Art offers a distinct focus and reassessment of autobiography and the familiar, through differing understandings of creativity. What constitutes a meaningful and useful research methodology in one culture may be considered unknown, unnecessary or redundant in another. You are encouraged to explore and unpick your own working strategies and methods, in the context of broader cultural and educational differences offered by the course and your peers, in order to explore how 'detour permits access' (Jullien, 2004). The resulting tensions form the very fabric of this Fine Art course, as deliberate cross-cultural dialogue provides a vehicle for your working rationales, practices and methodologies.
This model attracts applicants that do not have a first degree in Fine Art, as well as experienced art and design professionals returning to learning and recognises the needs of multifarious ethnicities and neurodiversity. Aware of divergent attitudes to medium-specificity, we are highly successful in supporting students whose practices are multi-disciplinary and changeable, alongside those for whom practice is very much discipline-specific and focused. We see this as essential in safeguarding against any potential disciplinary complacency, as well as reflecting the complexities of a fluid contemporary Fine Art climate.
We recognise current thinking around the 'sticky curriculum' in Higher Education in respect of pedagogy and assessment (Orr and Shreeve, 2017) which is actively shaped by staff and students, acknowledging the importance of 'ambiguity' at the heart of a creative education. This approach by default, offers new ways of drawing out connectivities with other disciplines and responds to growing educational interest in cross-curricular creativity.
MA Fine Art is designed to enable you to follow your research interests at level 7 through conceptual and critical thinking and highly skilled making. As a group of fine art practitioners, you set up informal critiques of your practice and engage in discussion and debate on topics that are of current concern to the group. Resulting communities of practice and debate are a regular feature of the Fine Art course.
Ideas are generated through research, scholarly activity, conceptual enquiry and the making of artefacts, and brought to realisation in an individual body of work that is tested in the public domain.

---
Course outline
MA Fine Art represents an exciting opportunity for students to challenge and build on their previous achievements and to study at an advanced level. Students deepen their knowledge and their ability to focus on their chosen field in relation to the key aspects that inform it.
Set within a community and culture of makers, students engage in dialogue and debate with their peers, both within and across MA pathways.
This experience provides dynamic and interactive sessions, which are vital to the enhancement and testing of new thinking and ideas generation as well as offering the broadest available critical arena for discussion of student work.
You can also download the programme specification.
You can find out more about any course costs.
Part-time pathway
The part-time pathway is carried out over a period of 90 weeks – rather than 45 weeks as in the full-time pathway.
---
Units
The first unit, Strategies of Practice seeks to identify and critically review the attitudes and understanding underlying your Fine Art practice. It does this by encouraging you to return, through practice, to an engagement with fundamental components of your Fine Art activity, exploring the contextual issues that motivate and shape your practice, including audiences, sites of display, technological advances. You'll be encouraged to reflect 'in-action' as you question the nature of visual communication. You'll be encouraged to scope out new areas for deeper enquiry.
Innovation, collaboration and communication are key skills taught by professionals and academics in the units Navigation and Transformation and Audience and Resolution. These units promote the processes necessary for students to engage in new technological advances, develop critical and theoretical frameworks, and raise their level of business awareness and self-direction along with an understanding of the trans-disciplinary nature of contemporary creative practice.
In Audience and Resolution, you will work towards and produce your final outcomes/conclusions following the rationale established in your Study Plan. In this phase of study, you will apply the research methods identified in Navigation and Transformation and determine how to present and disseminate the outcomes of the project.
If you're interested in applying for MA Fine Art Course, you should be able to demonstrate your passion and ambition for your practice within your discipline area. We'd recommend that you make note of the Course Overview which puts centre stage the dialogue created between international and UK students when writing your statement. We're very interested to hear what you will add to the community and culture of the MA Fine Art course.
---
What are students doing
Looking to be inspired? Browse our gallery of student work to find out more about the kinds of projects that our students get involved in.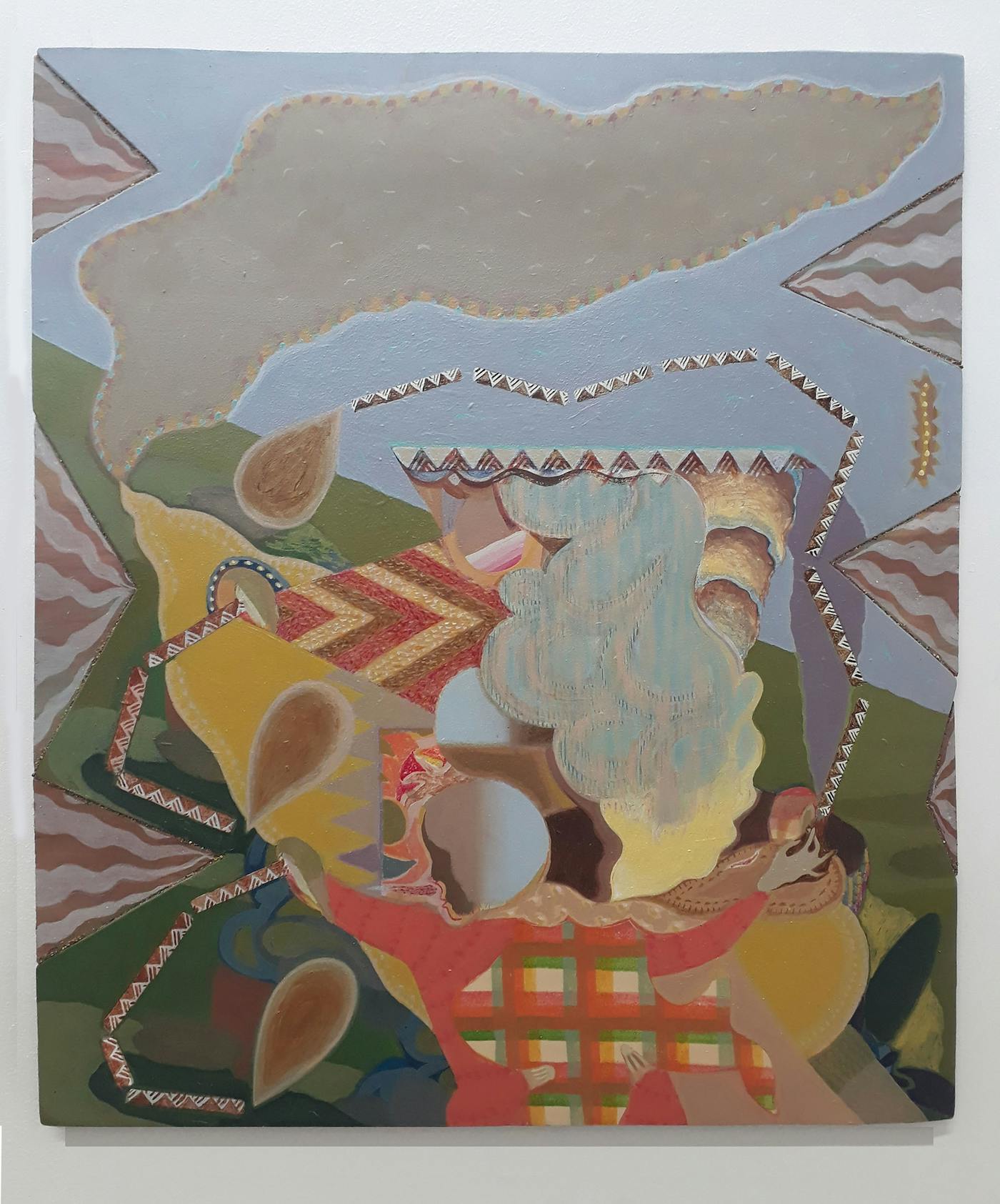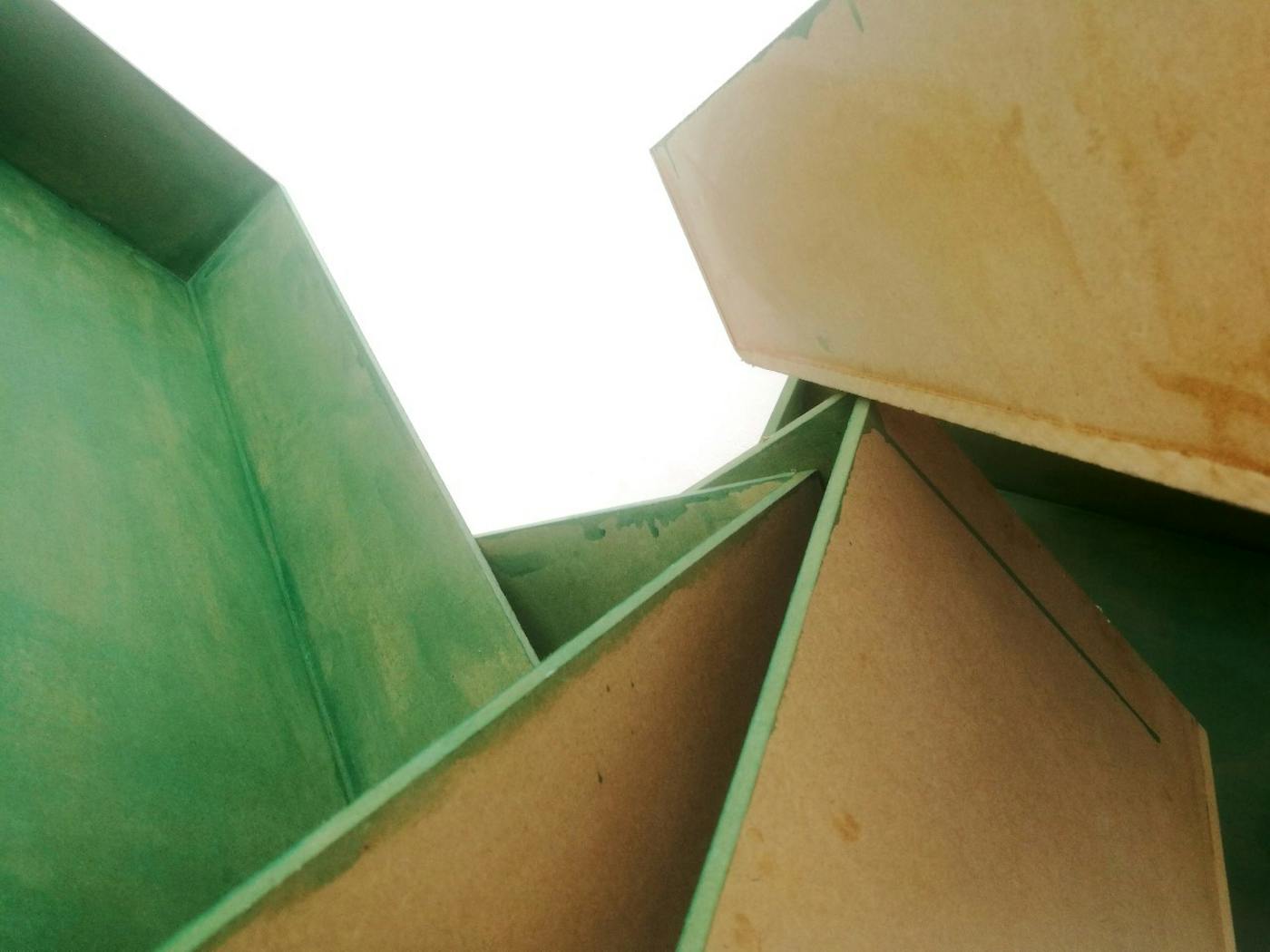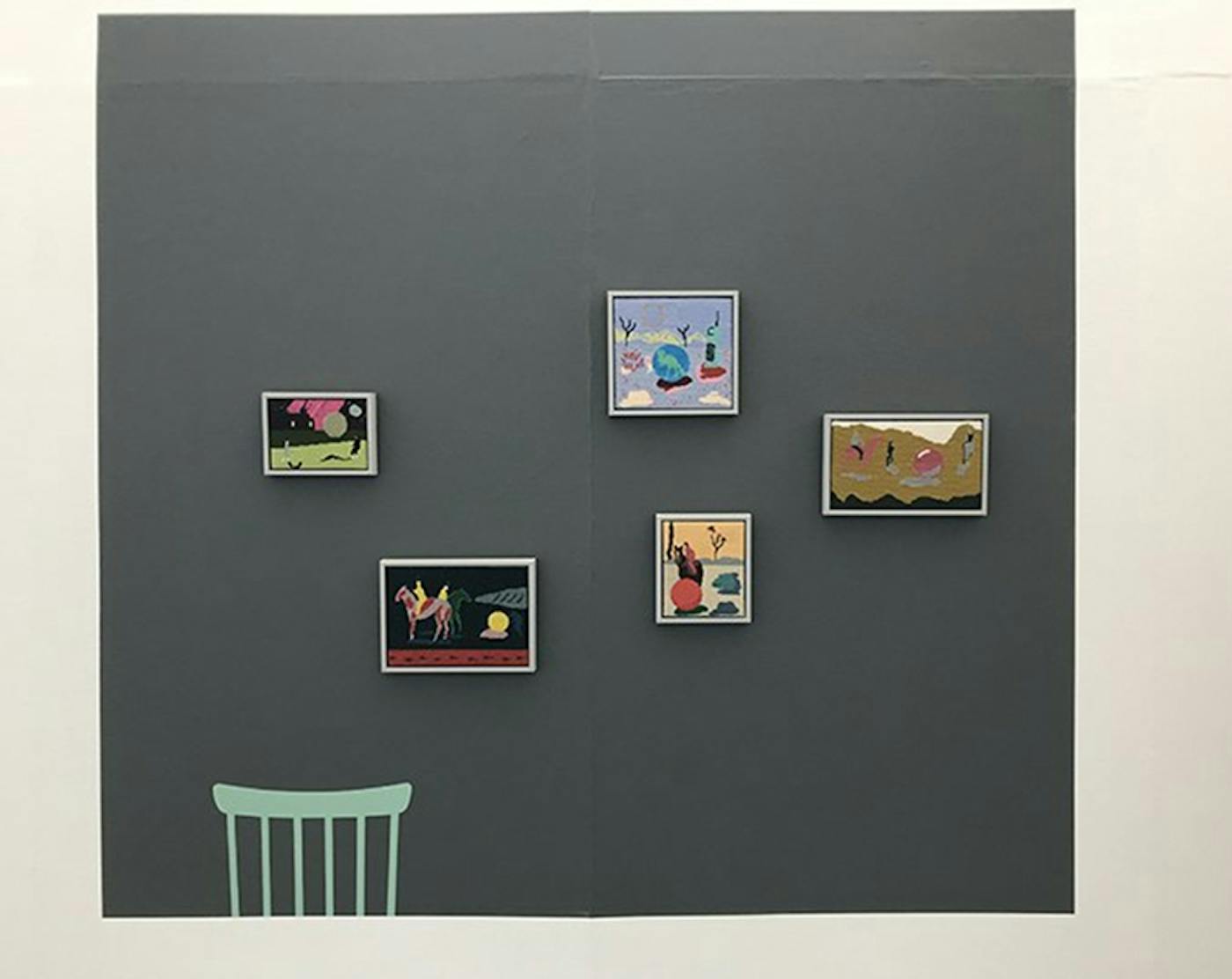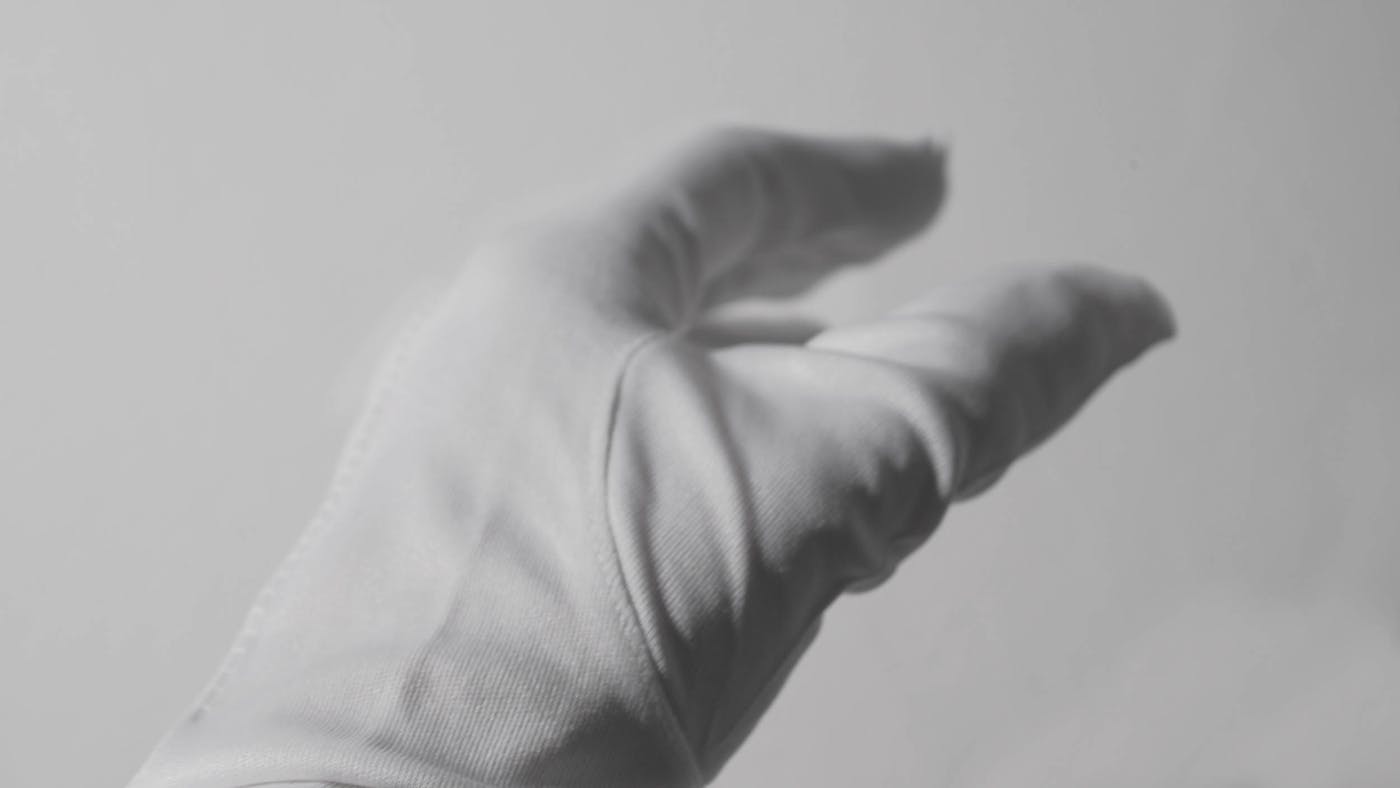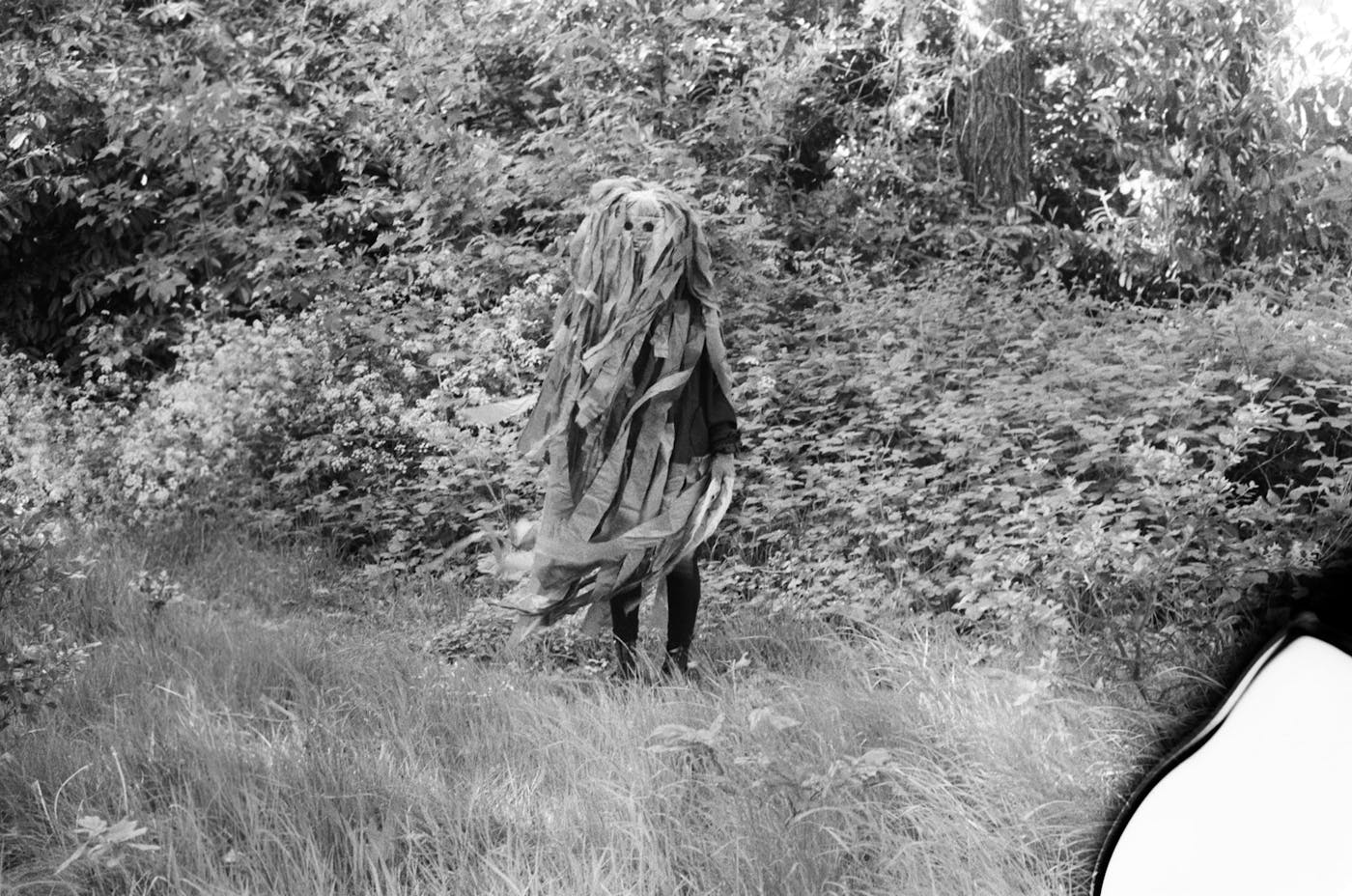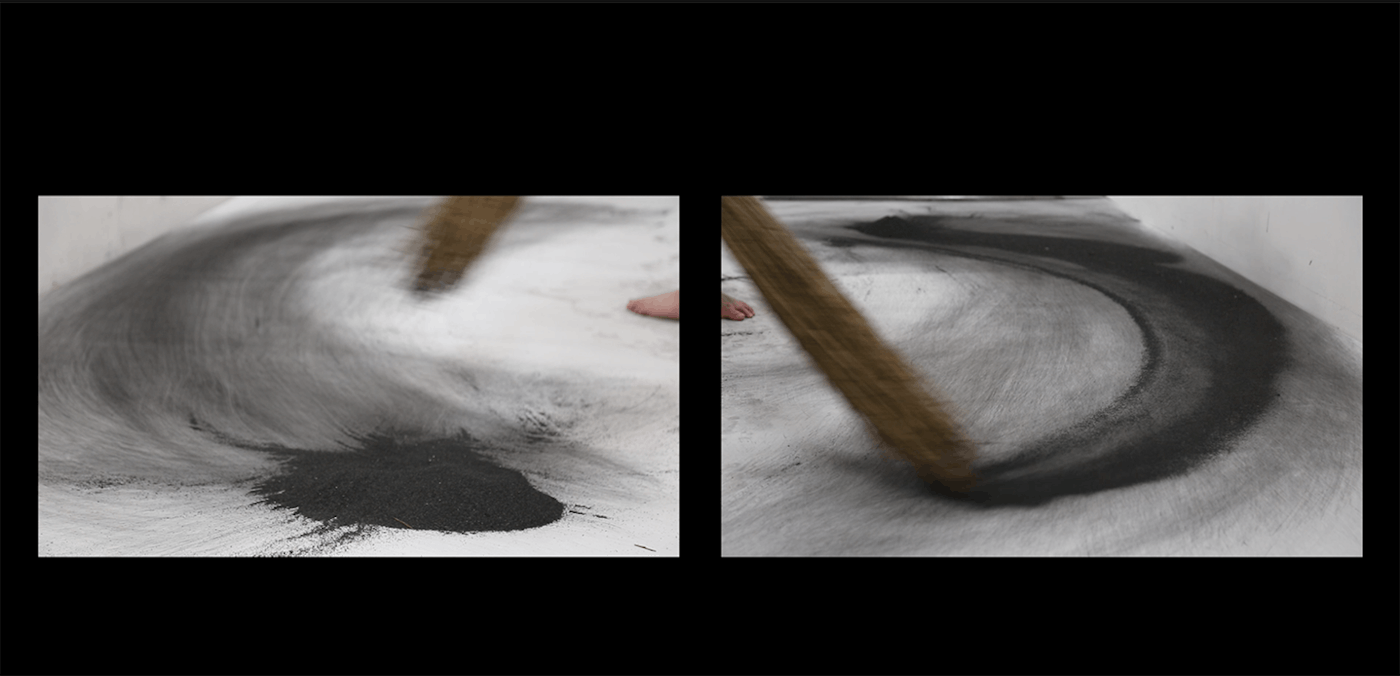 ---
Your interview and portfolio
As part of your application, we require a portfolio of your work. You can find out more about what to include in your portfolio by downloading our Portfolio Guidelines.
---
Accreditations
Related courses