MA Animation Production
The MA Animation Production course focuses on practice, theory and professionalism and the 'critical dialogue' between them.
---
MA Animation Production
The MA Animation Production philosophy sees understanding of the traditional principles of animation as fundamental, but these are critically contextualised in relation to technology, history, theory and professional/studio practice.
MA Animation Production offers you the opportunity to demonstrate a systematic and critically-informed understanding of current developments in animation theory and practice. Fundamentally based on a tripartite approach of Practice, Theory and Professionalism – with each element placed in 'critical dialogue' with the others – the course will ensure that your research and practice is at the forefront of the discipline.
This course is part of Bournemouth Film School, along with BA (Hons) Animation Production, MA Film Practice, BA (Hons) Film Production as well as BA (Hons) Visual Effects (VFX) for Film and Television. Together we make up the largest film school outside of London.

---
Course info
Course duration
1 year (full-time, 45 weeks)
2 years (part-time, 90 weeks)
---
Paul Ward – Course Leader
BA (Film Studies), MA (Media Studies), PGCE, PhD (Animation Studies/Education)
Dr. Paul Ward is Professor of Animation Studies in the Graduate School at the Arts University Bournemouth. He studied Film and English at the Polytechnic of North London (1988-1991), and then went on to do a Masters in Media Studies at the University of London Institute of Education (1991-1993), returning there to do a PGCE (1994-1995) and PhD (part-time, from 1998-2003).
---
Course philosophy
Animation's position as an interdisciplinary field that draws from Art and Design, Film, Computing, Fine Art, Graphics (and other areas besides) necessarily means that top-level graduates in the field will have mastered a cross-disciplinary understanding of a range of skills, techniques, theories and discourses.
The overriding objective is to enable all MA Animation Production students to see themselves as part of a 'community of practice' (that includes research and critique, and the building of a 'production culture'), existing not as atomised students 'doing their own thing', but as part of a meaningful whole.
You'll be a BA graduate in Animation or a related discipline. Although we will consider good graduates from other disciplines – having accepted them from Costume, Graphics, Digital Media, Illustration, Modelmaking, Photography and Fine Art in the past – you must have some understanding of the animation production process to prosper on this course.
Our alumni have gone on to work at Aardman, ILM, Lupus Films, Framestore, Pixar, Moving Picture Company and many other companies. We're proud of the network of AUB graduates who are now employed in animation – many of whom return to talk to current students.
Our MA Animation Production course is one of the courses in the UK eligible for BAFTA Scholarship applications.

---
Course outline
The overall aim of this course is to enable you to pursue your interests and specialism – whether 2D/drawn, CG, stop motion or other forms of animation – and produce excellent work that synthesises the 'strands' of theory, practice and professionalism.
MA Animation Production consists of three 60-credit units (180 credits for the MA). These are:
1. Defining Practice, Theory and Professionalism
2. Masters Project 1
3. Masters Project 2
Your engagement with the course is via your own specialist practice in Animation – this may involve pre-production, production or post-production specialisms such as character design, storyboarding, concept work, or other specialisms such as puppet-making, or costume design for Animation. You may choose to make an animated film as your final 'outcome', but could develop an MA-level body of work through one of these other forms of specialist practice. The three-unit structure enables you to clearly identify and develop your ideas across practical, theoretical and professional modes of understanding, bringing your work to fruition in the 'Masters Project 2' unit.
The part time route offers an ideal opportunity for people who are already working in industry to further develop their specialist skills and practice, and complete a major body of work across a 2-year period. We strongly encourage people to apply who want to examine and interrogate their professional Animation practice, and develop their understanding of the workplace.
You can download the programme specification.
Find out more about course costs.
---
Studios and resources
Our studios work in a way that mirrors industry with students working together in a high energy atmosphere. Our state-of-the-art animation studios provide students with access to computer workstations and light boxes. There is also access to a computer suite equipped with specialist software. There are many opportunities on the MA to work with students on our award-winning BA Animation Production course.
Specialist Facilities
On this course, you'll benefit from the following animation hardware:
Resources:
- Light boxes (12 Field)
- Rostrum cameras
- Dell Workstations
- Stop Motion booths
- Linetesting workstations
- Wacom Intuos 4/5
- Professional lighting Set (Dedo/Kino Flo)
- Nikon D800 + sundries
- Canon 650D HD/SD Stills Cameras + sundries
- Chrome Balls
- Motion control rig
- Fujitsu fi-6770 High Speed A3 sheet feed scanners integrated into Harmony
- A3 Epson DS-50000 scanners
- 3 Epson GT-20000 scanners
- 109 TB Pixit Media PixStor Unified Scale-Out NAS
- Renderfarm running Thinkbox Deadline 8 integrated into Maya
You'll also have access to the following:
- Online Avid Symphony Nitris DX Edit Suite
- Avid Teaching Lab + 16 Workstations for Media Composer and ProTools
- Avid Unity ISIS 32TB Server to all Edit Suites
- 3 Avid ProTools Edit Suites + Audio Control Surfaces
- Sound recording booths
- Nuke
Industry standard kit:

Hardware:
- Dell Workstation PCs all with WACOM Intuos Pro Tablet
- PIXStor File Management System – used for storage
- Central Render Farm running Deadline Render Management Software and Arnold Renderer
Software:
- Adobe Creative Cloud 2018
- Harmony 15
- Storyboard Pro 6
- Dragon Frame
- Mari v4
- Maya 2018
- Rv (for desktop and dallies playback)
- ZBrush 4R8
- Audacity
- Da Vinci Resolve 15
- Red Giant (complete site plugins)
---
What students are doing
Looking to be inspired? Browse our gallery of student work to find out more about the kinds of projects that our students get involved in.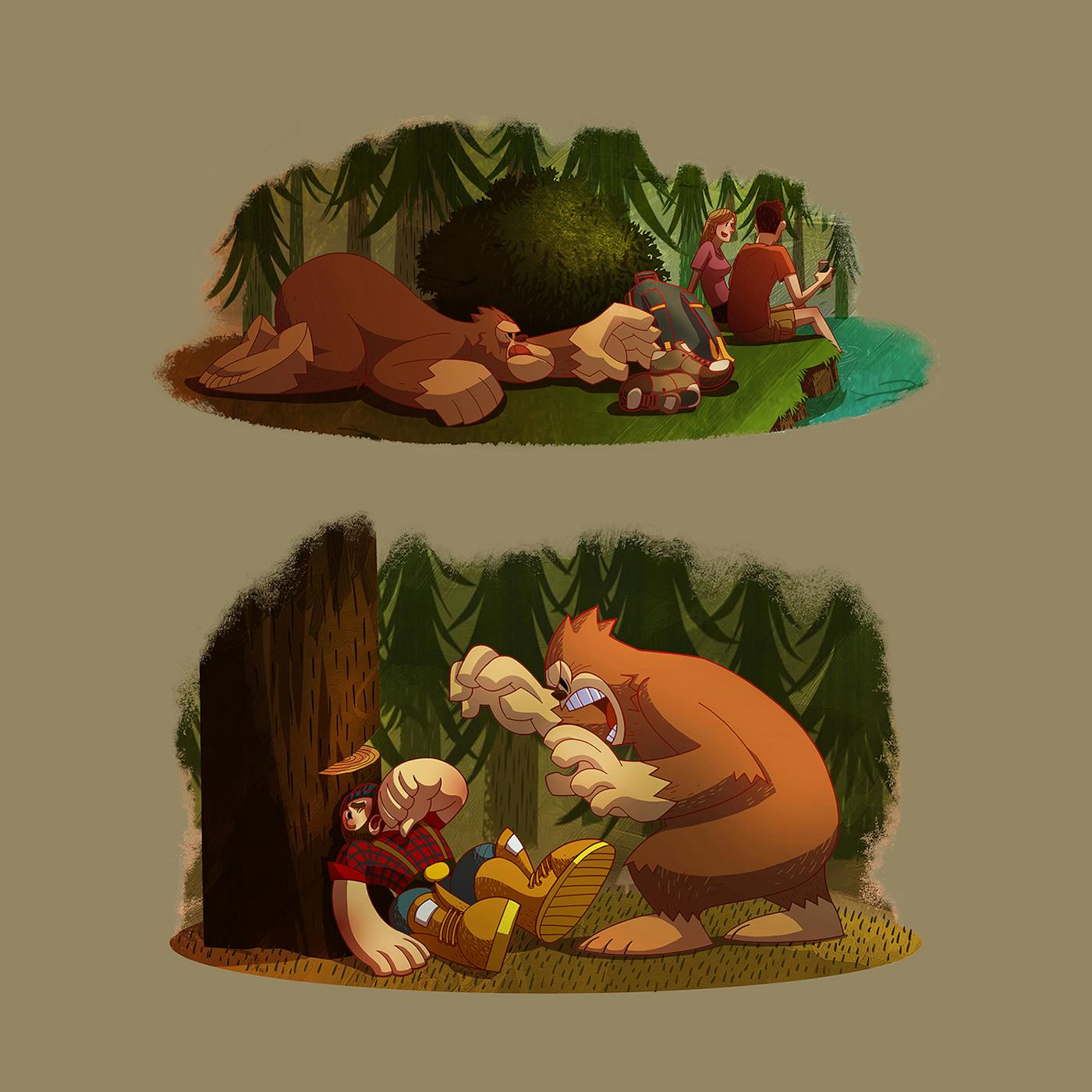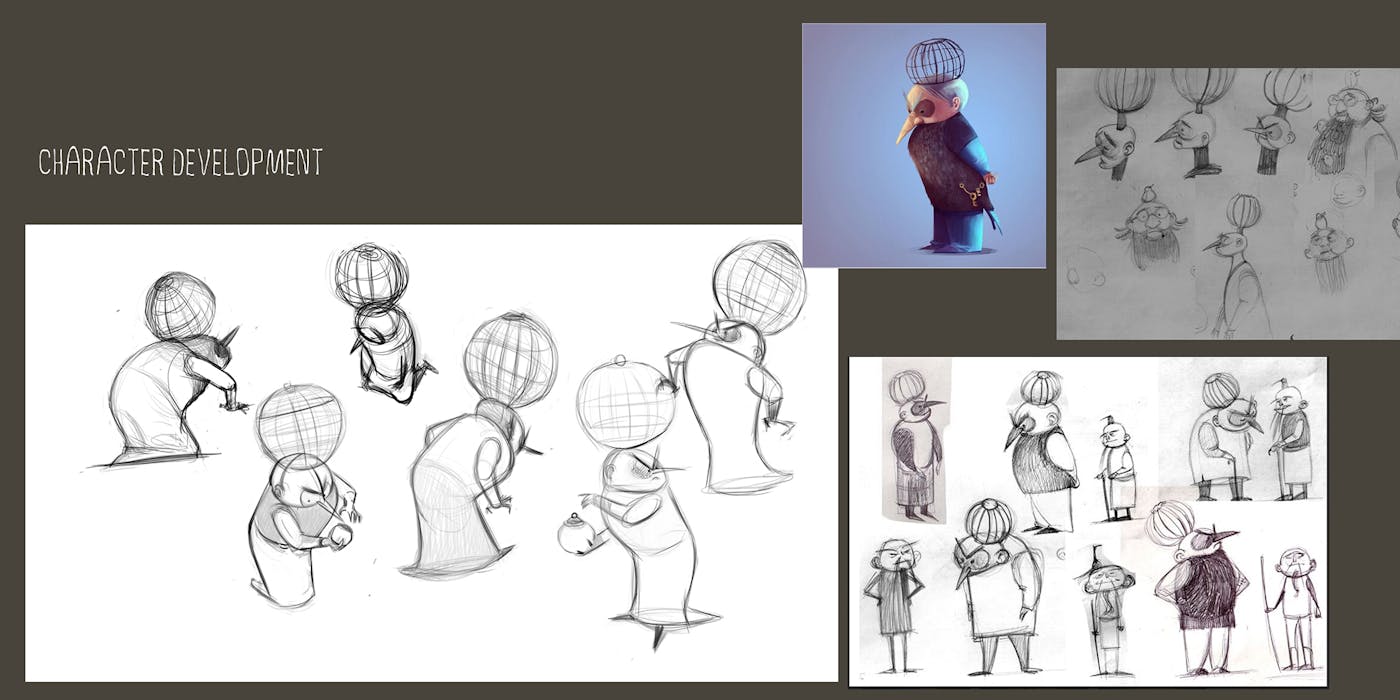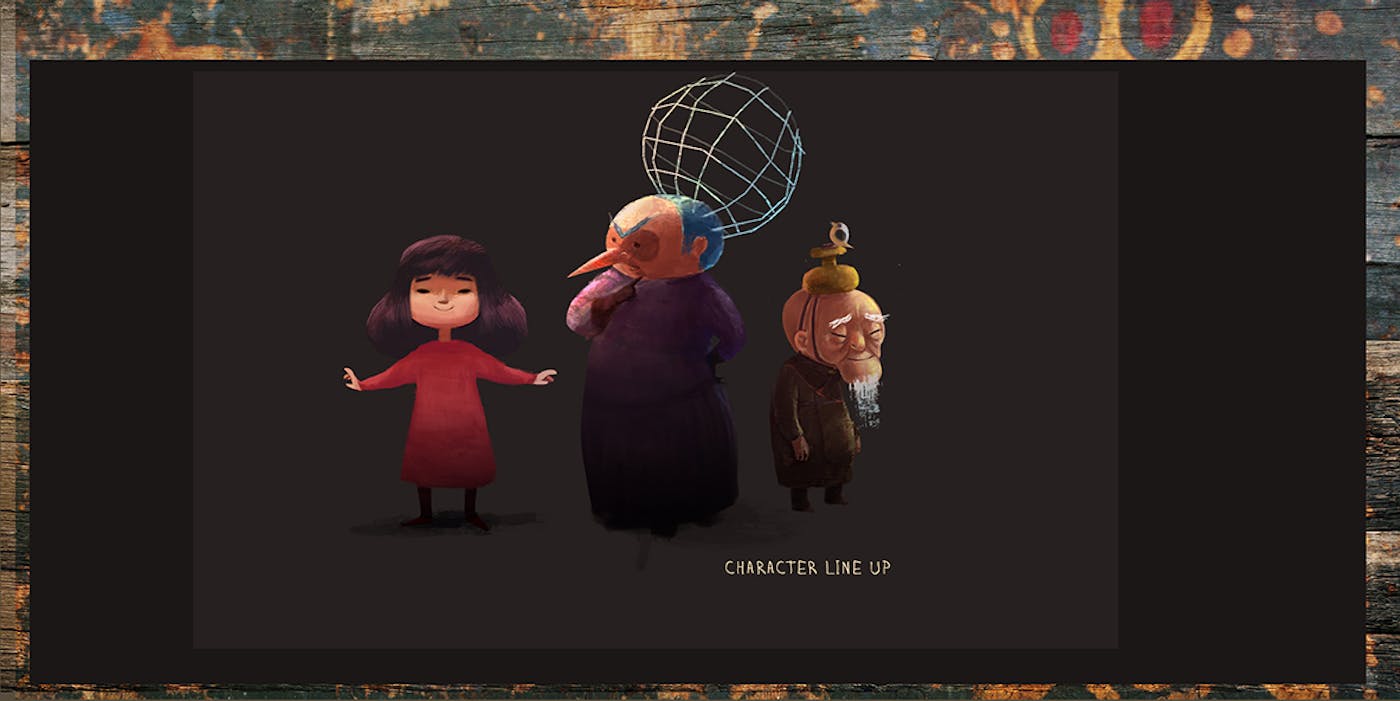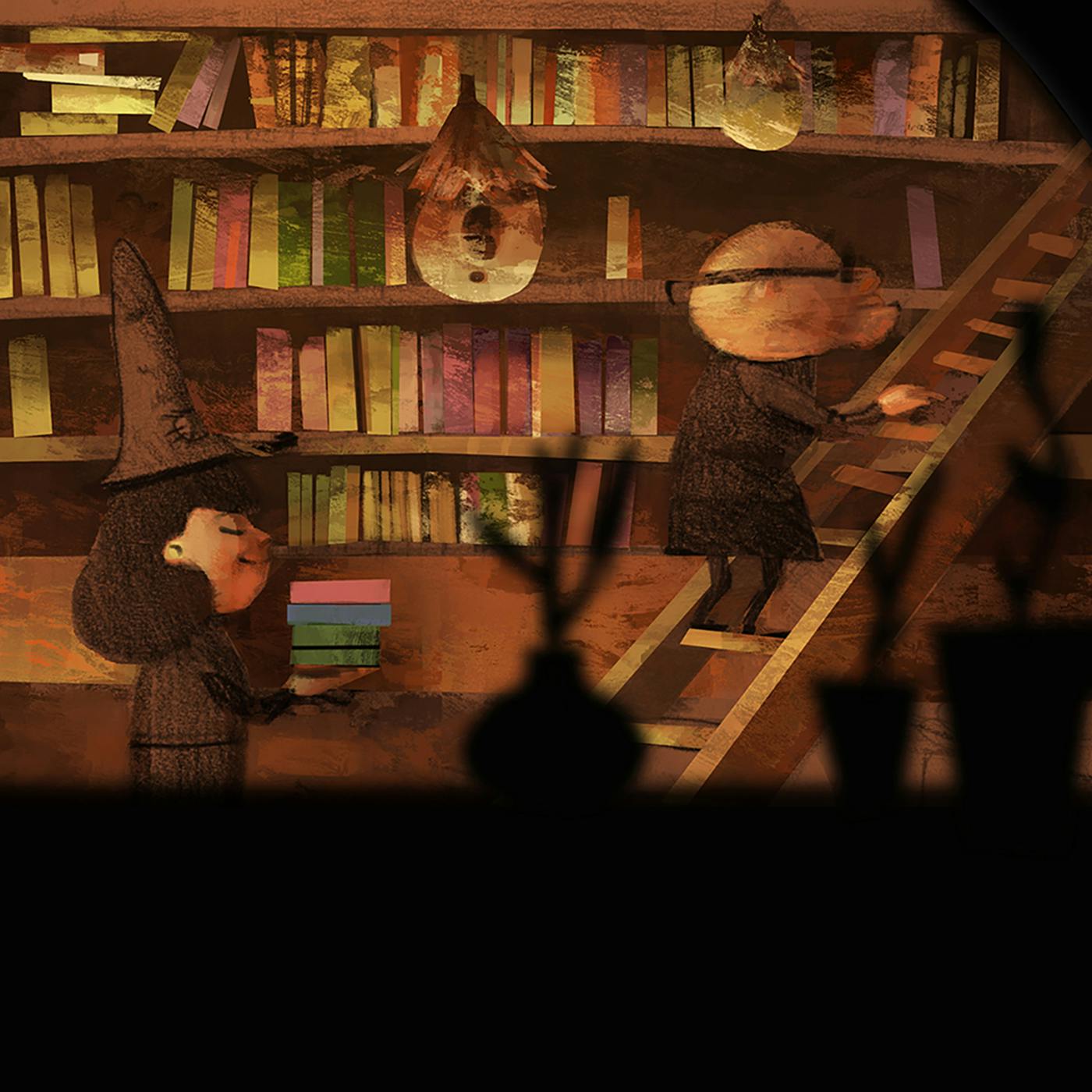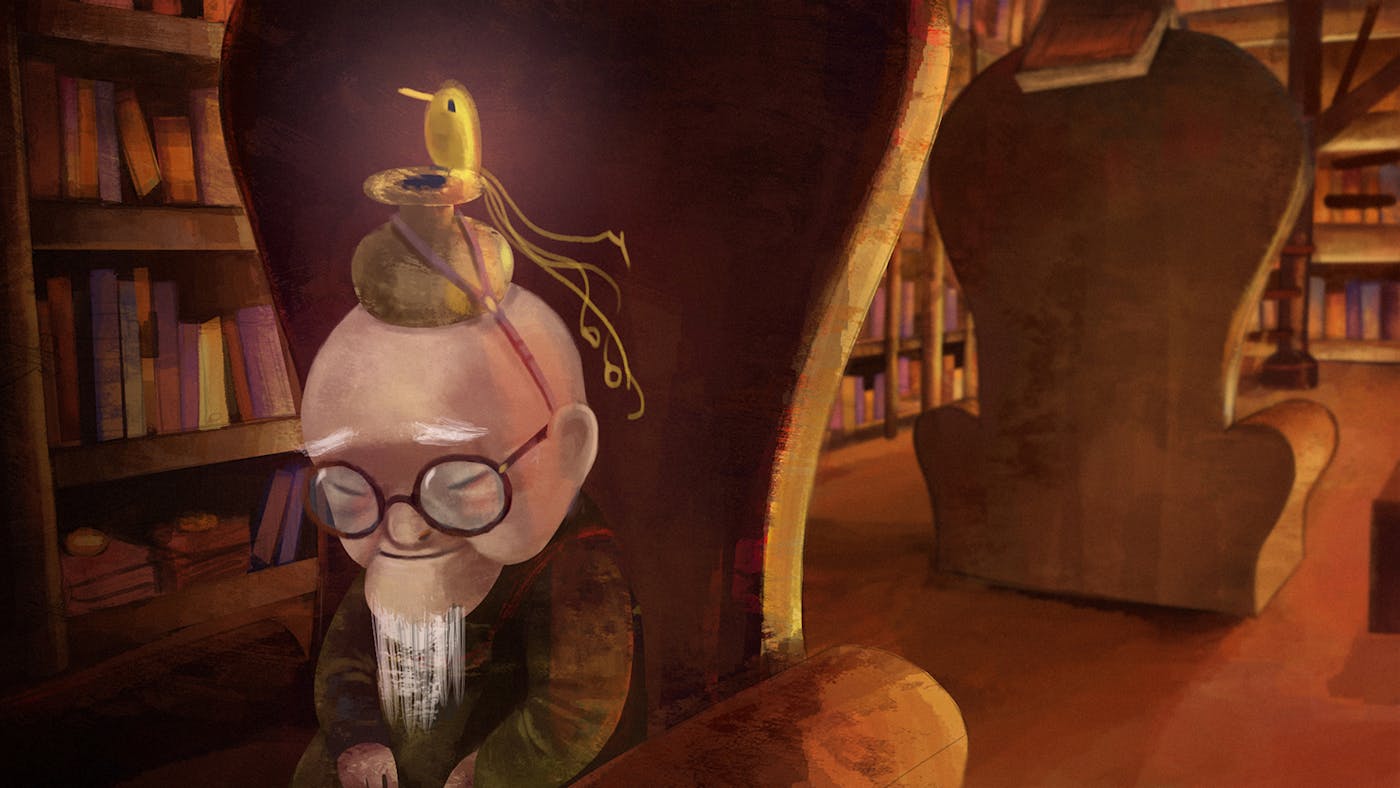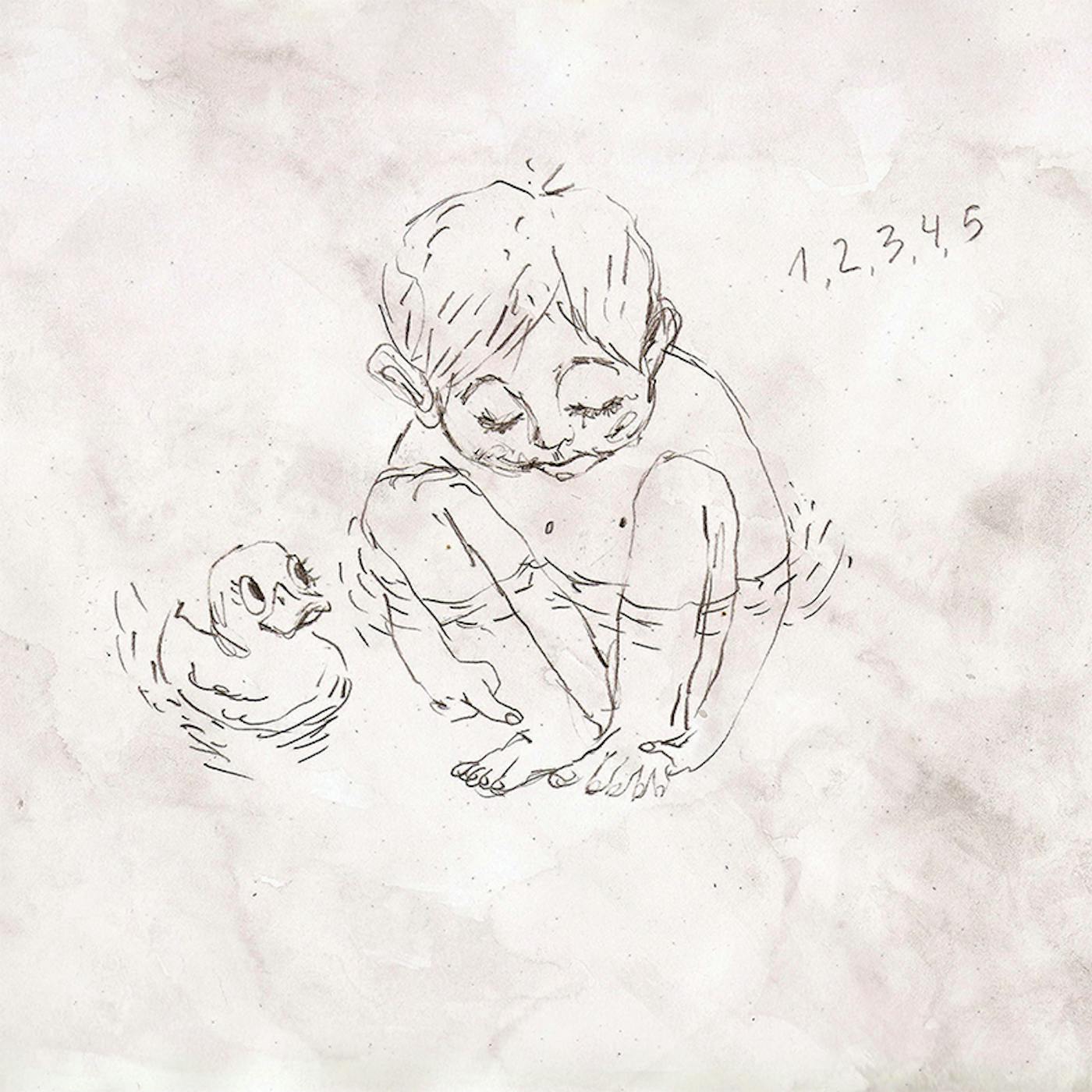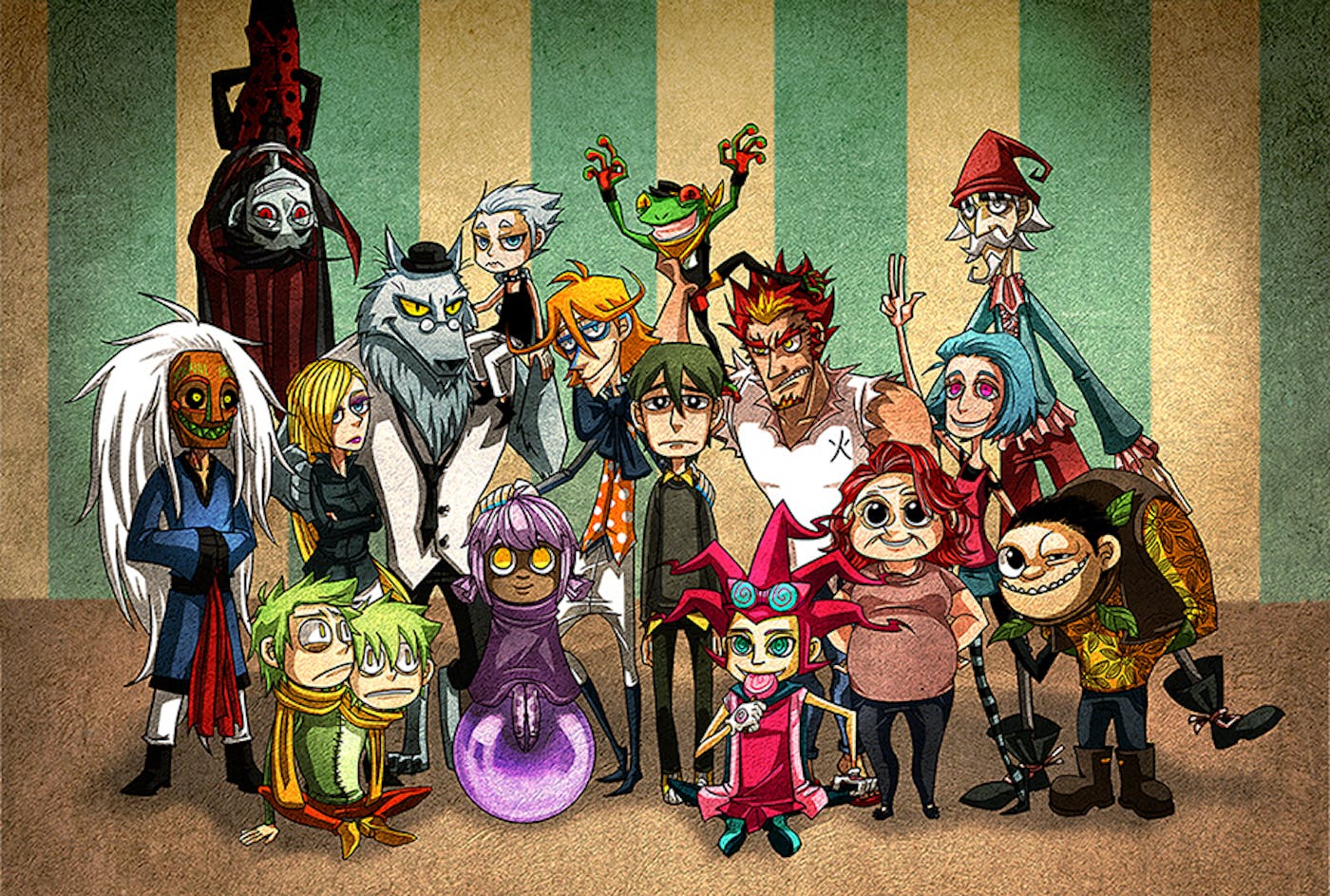 ---
Your interview and portfolio
The MA Animation Production course is all about developing your skills in the field of Animation and interrogating what you do in terms of practice, theory and professionalism. As part of your application we expect to see a portfolio of work that demonstrates your skills, interests and specialism.
Download our Portfolio Guidelines for more information.
---
Accreditations
Related courses